Halloween update for Harvest Day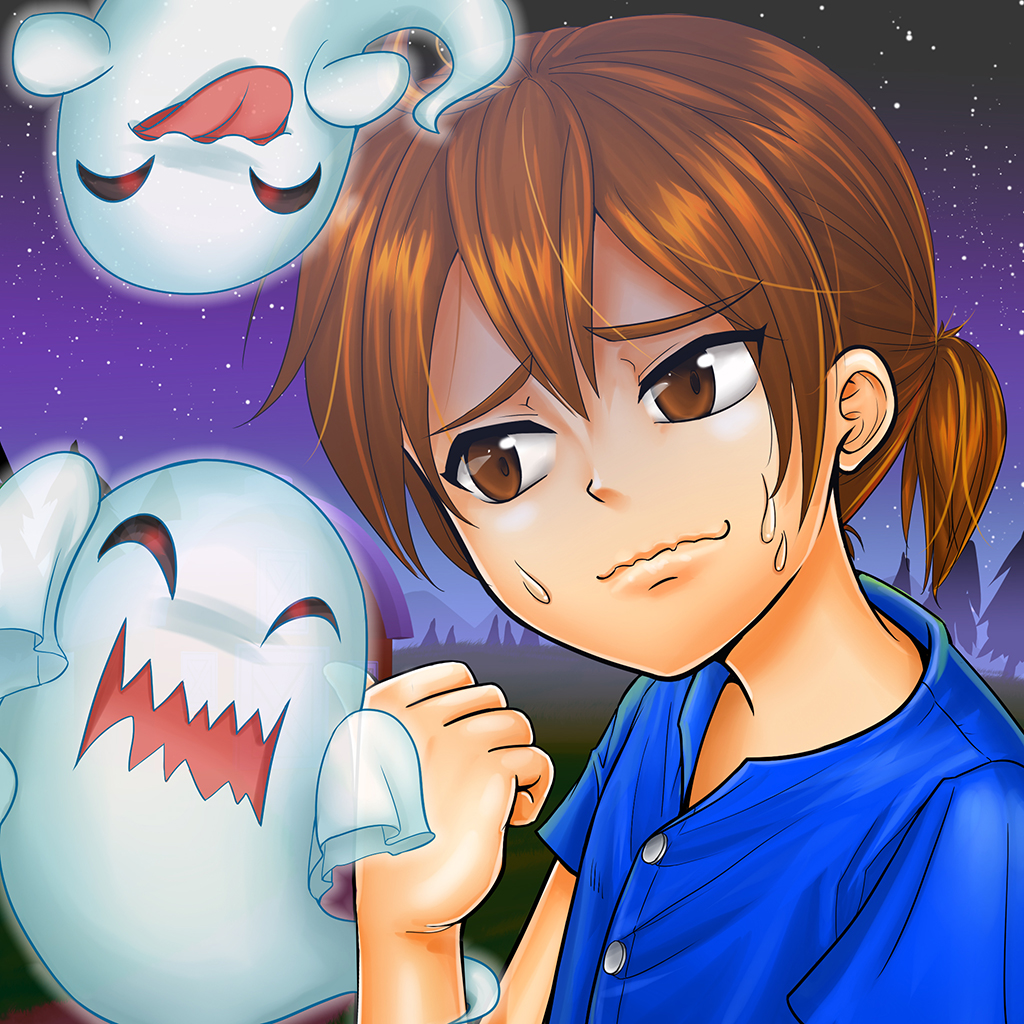 Just in time. Harvest Day has been updated for both iOS and Android. Please check your store and get it.
Don't worry if you do not see the new icon yet. It would take a few hours for the update to roll out in all countries.