Derek's Farm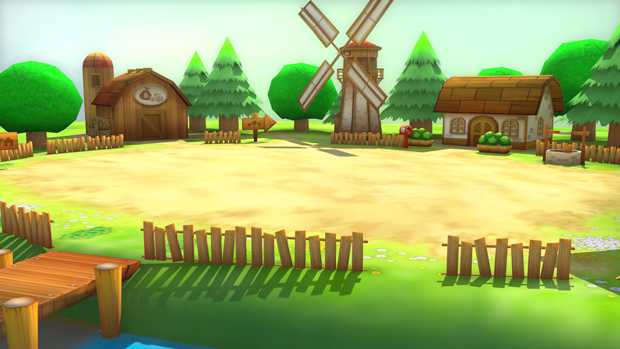 The most important place in the game. Everyday, Derek will start his day from here. There is the area where Derek planting his crops, the well to fill the shower pot, the warehouse to store any item.
Forest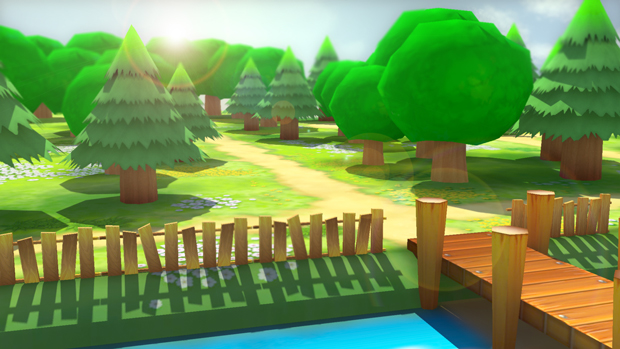 The forest is the place of mystery. There are a lot of things including random events happen here. Normally, Derek will come here to collect seasonal crops and do mining.
Village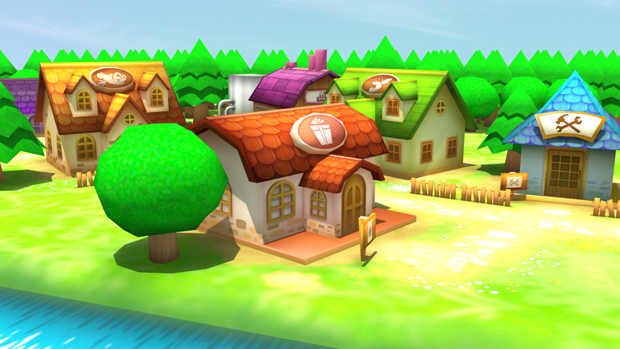 The most liveliness place. There are shops and neighbors wandering around. Three main shops here are tool shop, seed shop, and flower shop. It is the place of story. Come here often to learn about Country Life.
???
A new place is introduced in Country Life 2.0. Its detail is still a secret.